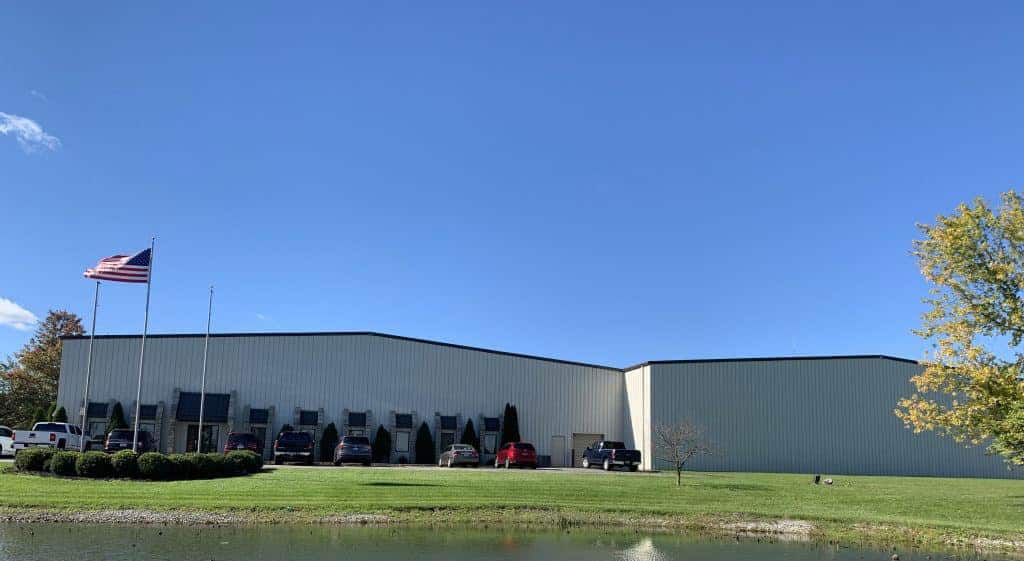 FABCOR, Inc. has established itself as a leading provider of quality services and timely delivery. Our company's greatest strength lies in our ability to collaborate with our clients to ensure that their needs are met. We are highly adaptable and can cater to the specific requirements of any industry. Our team of experts is dedicated to providing top-notch products and services that exceed our clients' expectations. We take pride in our work and strive to maintain our reputation as a reliable and trustworthy partner.

At Fabcor, the first building block to a defined solution is our engineering department...
Fabcor takes pride in the highest quality cut. Using state of the art equipment, our customers are given a precisely cut part at a cost effective price...
Fabcor never settles for "close enough". Our prefabrication department is sincere in establishing the tightest tolerance...
Fabcor's controlled process for welding allows our customers to enjoy peace of mind knowing the quality of weld always meets their standards...
From an individual component to now a finished assembly, Fabcor is capable of providing any finish to your part or assembly...