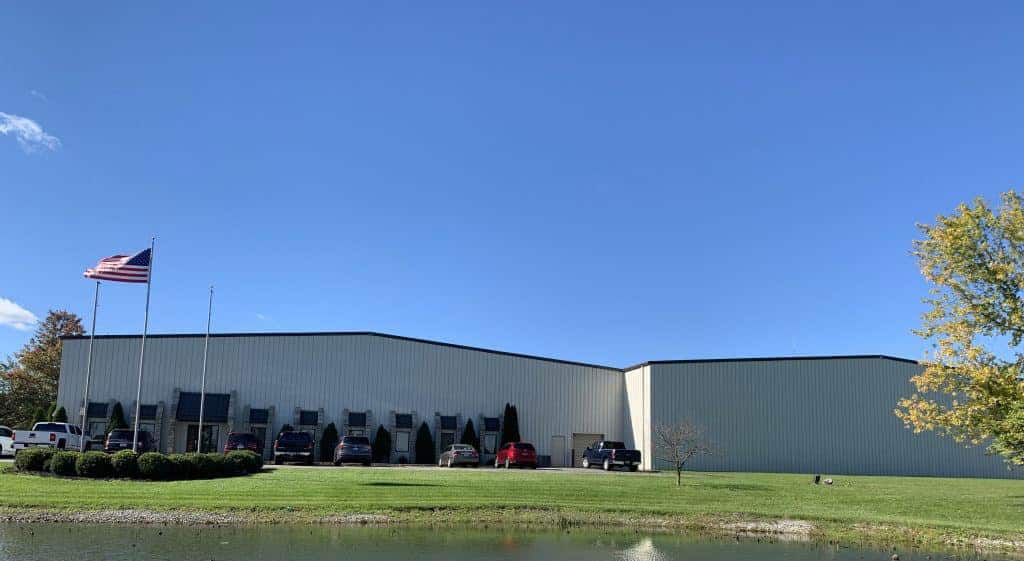 FABCOR, Inc. has built its business by providing quality services and on-time delivery. FABCOR's greatest asset is our ability to work with you to ensure products and services to meet your requirements. Our versatility enables us to meet all special requirements for any industry. Our spacious 72,000 square foot, 8 acre manufacturing facility provides for efficient production and growth potential. Our commitment to quality and service has resulted in continued customer satisfaction.

At Fabcor, the first building block to a defined solution is our engineering department...
Fabcor takes pride in the highest quality cut. Using state of the art equipment, our customers are given a precisely cut part at a cost effective price...
Fabcor never settles for "close enough". Our prefabrication department is sincere in establishing the tightest tolerance...
Fabcor's controlled process for welding allows our customers to enjoy peace of mind knowing the quality of weld always meets their standards...
From an individual component to now a finished assembly, Fabcor is capable of providing any finish to your part or assembly...