A Career You Will Be Proud Of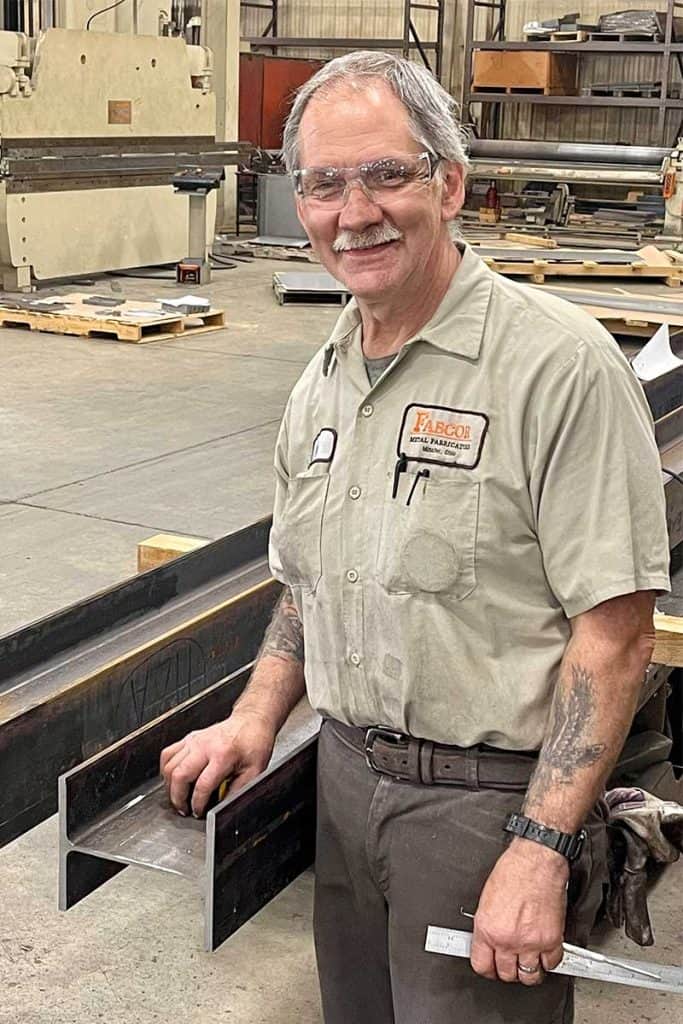 At Fabcor, our employees stand behind the same principles that have guided us from the very beginning- a commitment to sincerity and integrity in every business operation. In order to maintain our commitment to our customers, Fabcor takes great pride in cross training our employees. Each day, our employees are met with new challenges and new learning opportunities. This allows for improved efficiencies for our customers as well as a better team collaboration across our multiple divisions.
Want to be a part of this ever growing team? Take a look below at some of the openings we have currently. We would love to hear from you.
Medical Insurance
Company Paid Life Insurance
Dental and Vision Insurance
Competitive Wages
Paid Vacation and Holidays
Uniforms
Great Work Environment
Bereavement Leave
And More
Listed below are the current job openings for Fabcor. Click the title below to view the complete position profile. Don't see the position you're looking for? Send us your resume, and we will keep it on file.
Interested in applying for any of the above positions?
Would you like to send us a resume?